Is user registration required?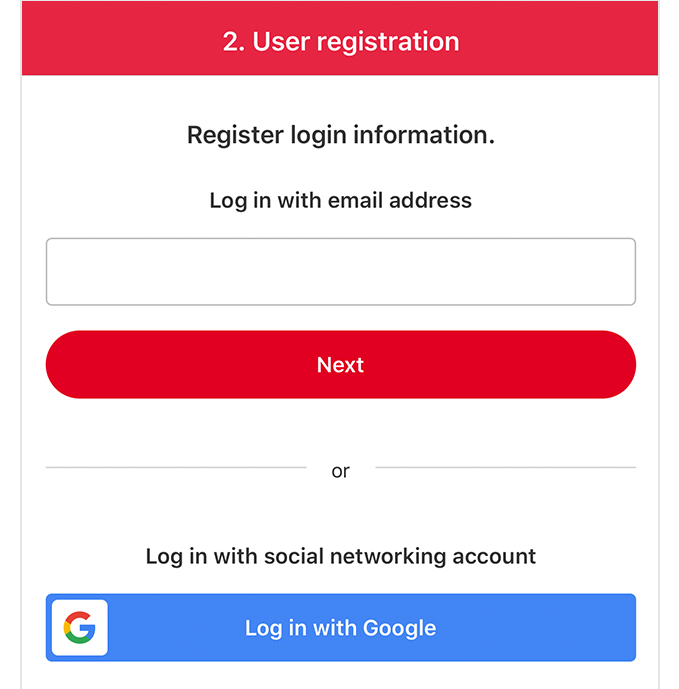 You are required to register either your email address or a social media account. The social media accounts below can be used.
Google / Twitter / Facebook / weibo / LINE / d Account You need to be connected to the Internet in order to register.
We recommend completing user registration at your home or another location with a reliable internet connection before going to a Wi-Fi spot. To get the most out of this convenient automatic connection, please complete the necessary preparations before going out.