Why can't I connect automatically if I don't allow the app to use my location information?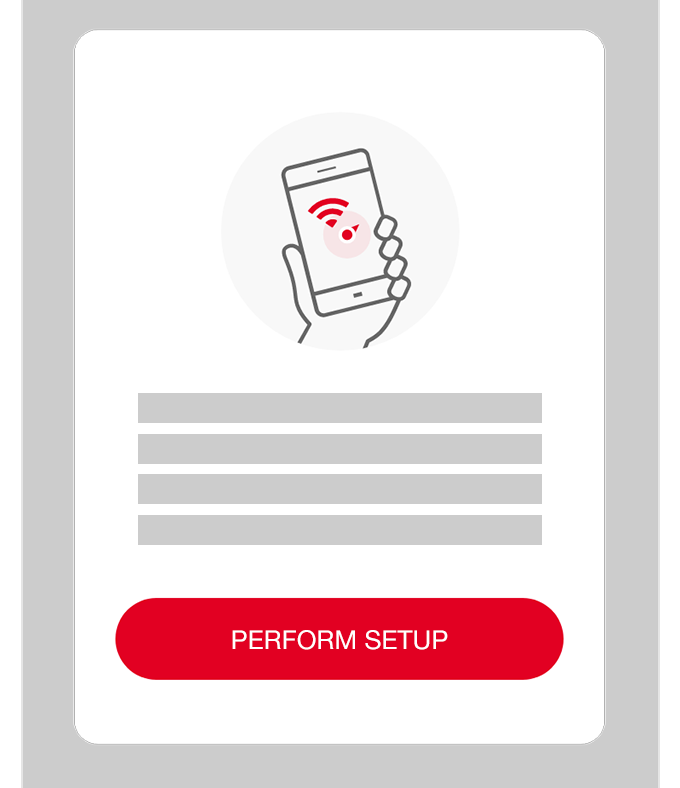 In the OS, Wi-Fi information is considered information that is associated with the location. If permission to use location information is not given, the app cannot confirm the statuses of nearby Wi-Fi, or confirm the information of any connected Wi-Fi, so Wi-Fi connection and authentication cannot be performed.
In order to use free Wi-Fi from the app, please permit the use of location information.