I cannot delete the notification "Automatically connect to supported Wi-Fi." [AndroidTMversion]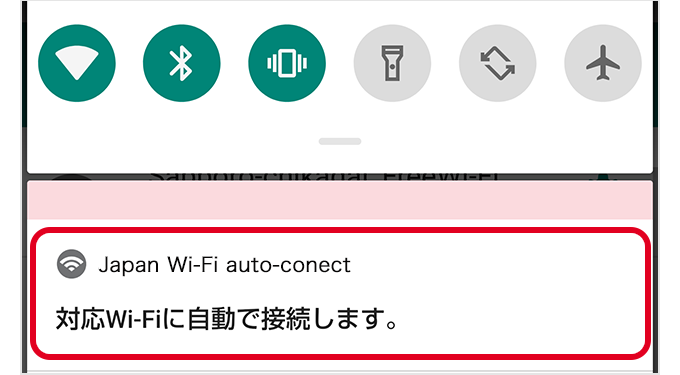 This notification indicates the automatic connection function is ready.
If you turn notifications off, you will not be able to connect automatically.
The notifications will never be annoying, so please use the setting as it is.

Why can't I connect automatically if I don't allow notifications?