How to prevent automatic connection to a specific Wi-Fi.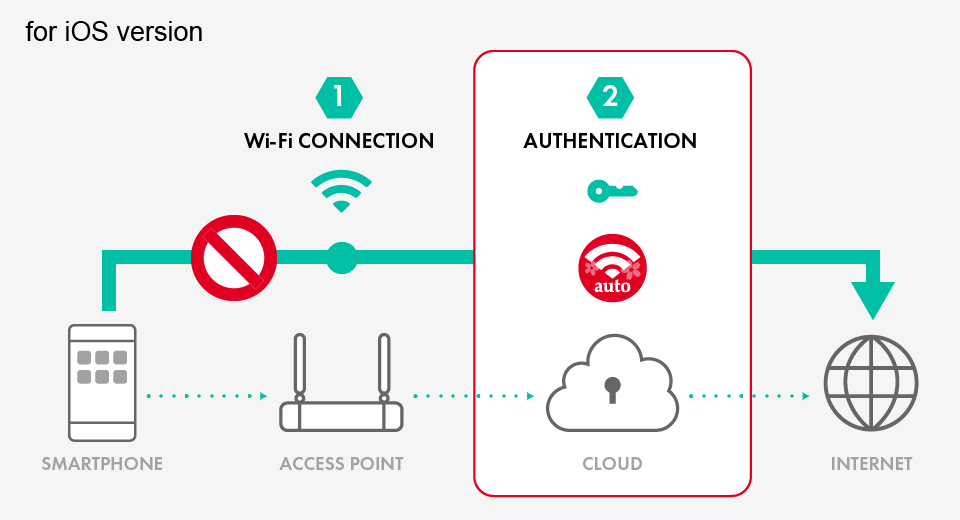 Here, we'll show you how to prevent automatic connection to Wi-Fi.
You can try this if your device connects to a Wi-Fi that you have no intention of using, but the signal was picked up simply because you happened to pass close by the Wi-Fi spot.
Even if you follow these steps and turn automatic connection OFF, you can still connect to Wi-Fi by selecting it from your device's settings screen. Even if you connect to Wi-Fi manually, if the automatic authentication setting is ON in the app, automatic authentication will be performed.
Note that automatic connection is an iOS function.
Before changing settings.
This setting can only be done if you are in a Wi-Fi spot. Carry out the operation where you can get a signal from the Wi-Fi you want to set.
Open "Settings" on your device.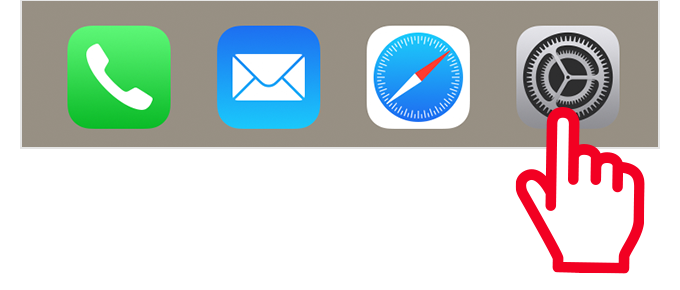 Open "Wi-Fi" and turn the function ON.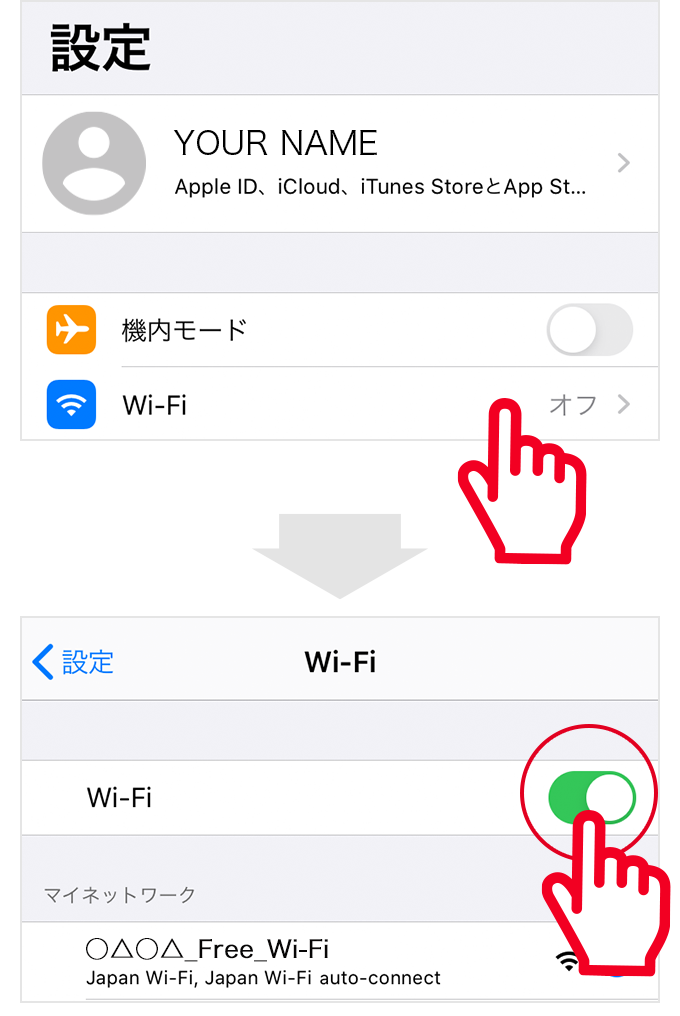 If you turn Wi-Fi ON and wait a little while, a list of nearby networks will be displayed.
If the network name you want is not displayed, try moving to a position where you can get a signal.
Tap the "i" to the right of the network name whose automatic connection settings you wish to change.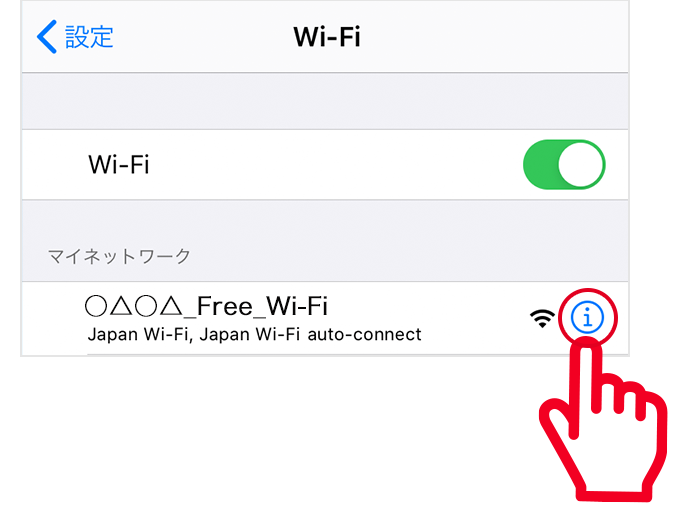 Turn "Auto-Join" OFF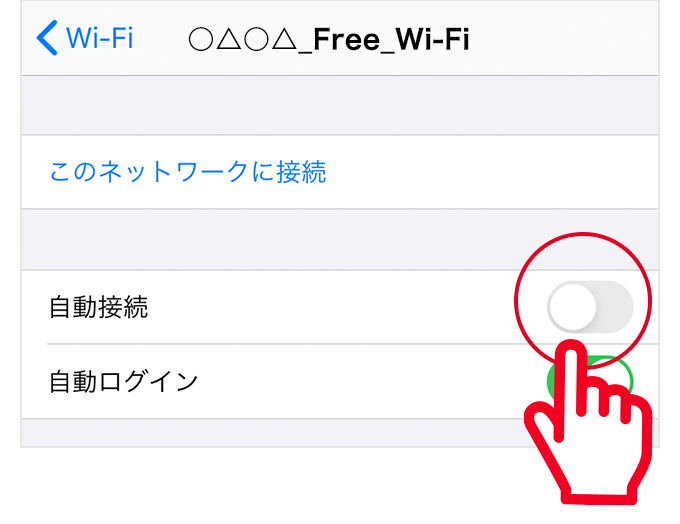 This completes the settings.
If you want to turn Auto-Join back ON, follow the same procedure.